Modern life brings up lots of stress and anxiety… and it's easy to get overwhelmed. Join Mindfulness Coach Keith Horan, who shares how Mindfulness & Self Compassion can help. With everyday stories…
Mindfulness practice isn't always easy. Struggles and challenges are all part of the process. Each week I share how my practice is going. I think you will relate…
Subscribe to Keith's Journal: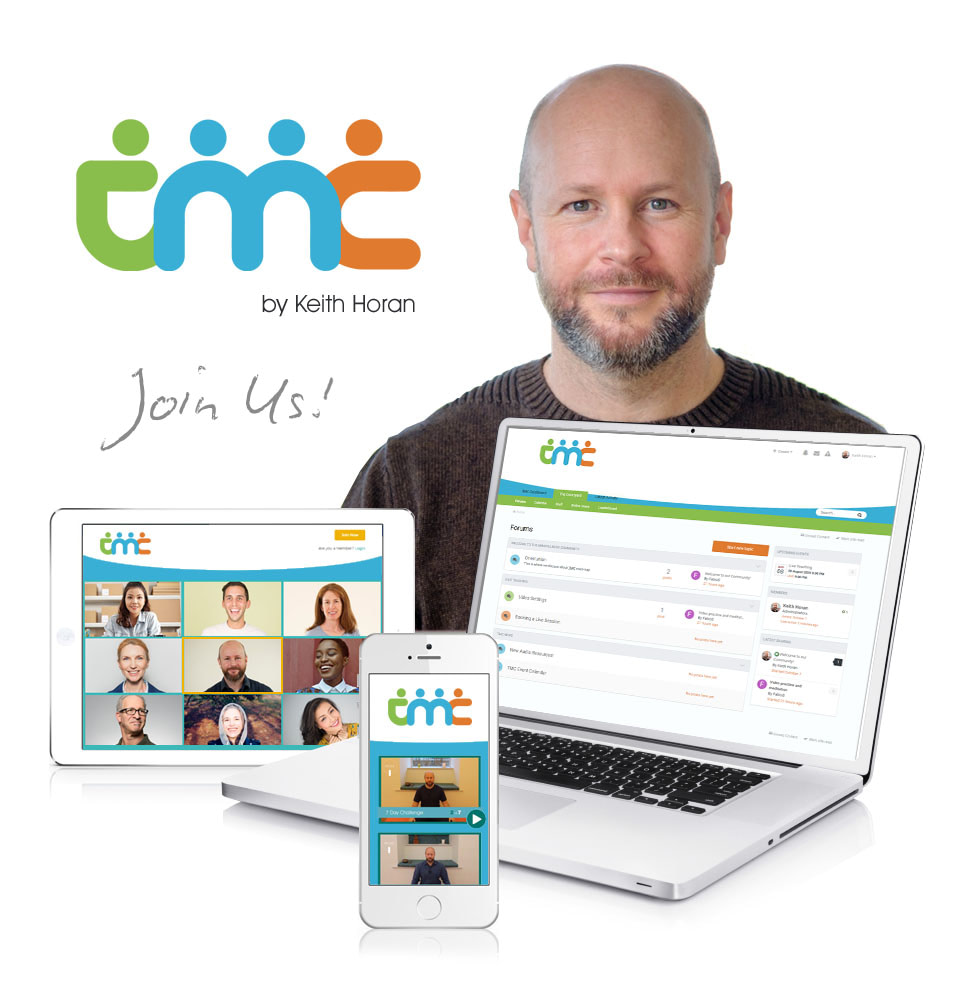 The Mindfulness Community
I've created The Mindfulness Community to support your practice every step of the way.
We all know…Mindfulness Practice has lots of amazing benefits…but to really keep a Practice going, a lot of support is needed.
TMC offers you the necessary Training, Guidance and the possibility to Connect with like-minded people!