Course Details and Booking
Here's all the information on the next Mindfulness Course… It's an amazing course. Do have a good read through the course details to see if it is what you are looking for.  If you have any questions, just get in touch with me at info@keithhoran.com or send a message to me at 0877769711.
The course is called MBSR (Mindfulness Based Stress Reduction) and is an in-depth training in mindfulness practice. It is suitable for people who are beginners to mindfulness. By the end of it you will be very familiar with the practices and how to integrate mindfulness into everyday life.
Next Course begins on Thursday 13th of October
in the Sccul Sanctuary in Kilcornan, Clarinbridge.
Coming Soon (No date available at the moment)
The course runs for 8 weeks in total, from 7pm until 9:30pm each session.
The course will be held in the beautiful venue of the Sccul Sanctuary in Kilcornan, Clarinbridge. See images of the venue on their Facebook page.
There is a full Saturday retreat as part of this course. This will also be in the Sanctuary on Saturday 3rd of December.
There is home practice to do each week, and this is a really important part of the course.  You are encouraged to do a formal mindfulness practice (30 mins a day) for 6 days a week – there are cd's (or downloadable audios) to guide you in this.
The cost is €300 (concessions are available if you are unwaged/partially waged etc.). The booking deposit is €75.
Ready to Book your Mindfulness Course?
Message Keith on 087 7769711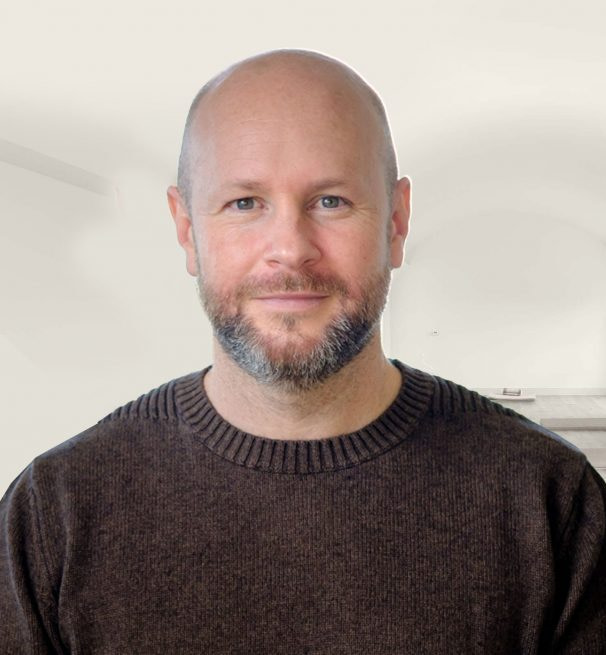 Message Keith on 087 7769711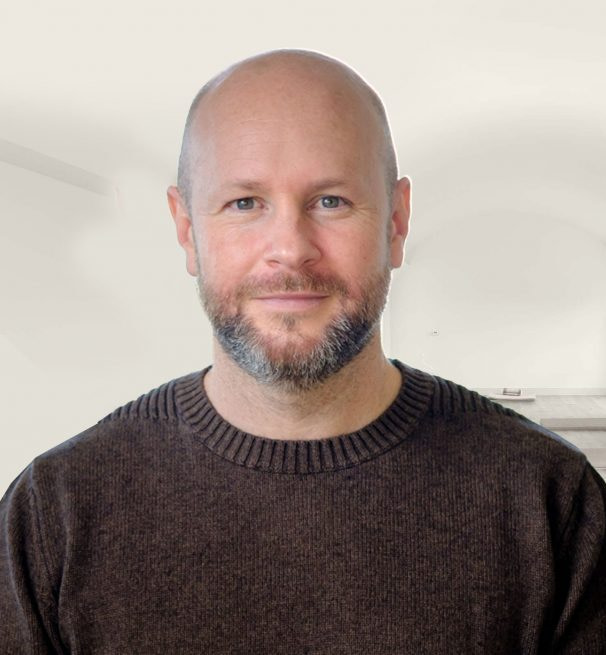 Click on the icon below to message Keith via WhatsApp
In order to book your place in this course, a deposit is €75 is required*. The balance can be paid on the first night, or in stages during the course.
IMPORTANT
PLACES ARE LIMITED TO 12 PEOPLE. THE COURSE TENDS TO FILL UP EARLY, SO IF YOU ARE INTERESTED, DO GET IN TOUCH BEFORE MAKING ANY PAYMENT.
There are a few options on how to pay the deposit:
If you have already contacted us and wish to enrol online, please click on the button below to pay your deposit with PayPal. Pay a deposit of €75:
Send the cheque to our address: Keith Horan, Cregboy, Kinvara, Co. Galway. Please make the cheque out to Being Mindful Ltd.
Please make sure to contact us and give us your details before send any cheque. We will contact you to confirm your enrolment once we've received the deposit.
*Full refund of the deposit if cancellation is 2 weeks before the commencing date of the course
Looking forward to seeing you!